Case Study: Lamberti SpA
Settore: chemical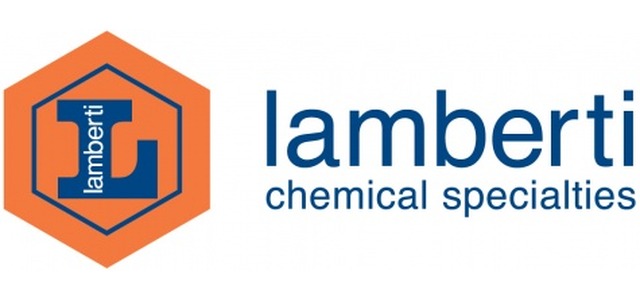 The challenge
Lamberti is a multinational company headquartered in Italy with offices in EMEA, Asia and America characterized by a wide range of products for different industrial sectors: Oil & Gas, Agrochemicals, Coatings, Cosmetics and Personal Care, Ceramics and Constructions. Credit management requires an interaction with the different subsidiaries and the ability to integrate and consolidate data coming from the different offices, followed by an analysis for areas, business units and divisions. Its complexity lies in multi-currency: every company has its own currency and consolidation is done with the group currency (which is the euro).
The solution
The project has concerned the set up of the following SpeedUp modules:
Collect and Reminder have allowed an efficient credit management of different subsidiaries worldwide (Europe, America, Asia). Collect is usable via WEB, with the main browsers and also in case of particularly non-performing Internet connection. Any particular IT actions on clients (PC and Tablet) are not required except Excel/Acrobat Reader support for reports elaboration. The client can decide to limit access through vpn.
Smart Reporting has been very helpful for company data consolidation and analysis.
Results and Benefits
SpeedUp Collect & Reminder and Smart Reporting implementation has enabled:
Convergence of worldwide Lamberti offices' (France, Spain, USA, Mexico, Brasil, Turkey, Middle East) credit management activities in only one platform and with one currency;
Data consolidation in Smart Reporting environment and their analysis for data study at global, company, business unit and division level. This allow a greater speed in report generation, which are consolidated in all company currencies and in the group currency with a simple click.
It was such an ambitious project but with the support and professionalism of M&GF now we work with a Credit Management platform that help us manage Lamberti SpA data as well as those of our foreign subsidiaries. We have a very efficient credit control tool that has allowed to improve our indicators. We can elaborate analyses and reports that are consistent with our needs, having qualitatively better results, everything obviously online!
Alessandro Ricchieri
Credit Manager
Related Products
A BI platform for credit management which provides automatic analyses and information
A module to manage unpaid and due invoices