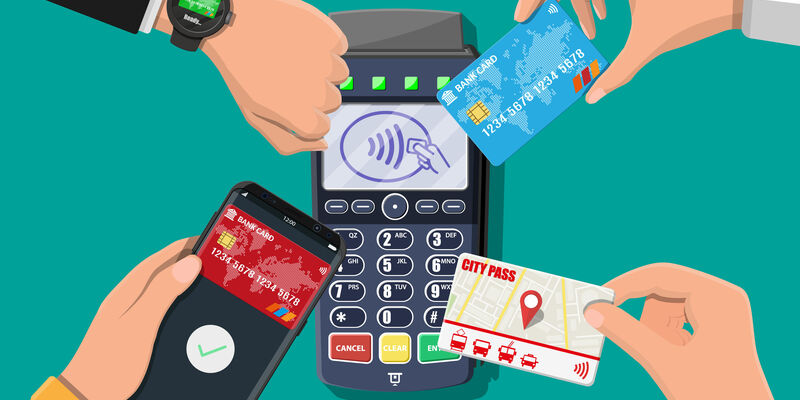 Record growth for digital payments: the cashless evolution
post-author
- Mon 30 Nov -0001 -
payment
,
cashless
,
mobilewallet
,
instant
Recent years have witnessed an evolution in the mode of payment with a decisive shift towards digital solutions, a phenomenon that has already been established for years in other countries of Europe such as England where even to pay for a coffee a credit card is used.
According to a study carried out by the GFK research institute on digital payments, it was found that they are now the preferred payment method for 62% of Italians, where 47% would use credit/debit or ATM cards without any problems to pay any amount even the lowest ones.
More generally, 23 percent of consumers have reduced cash payments and, for the future, 31 percent of Italians say they are leaning toward a further decrease in cash payments for purchases over €100.
According to the Innovative Payments Observatory of the School of Management of the Politecnico di Milano, driving digital payments in Italy are the use of smartphones, (doubled from the previous year ), and contactless in-store.
The spread of cards and POS enabled, along with the raising of the limit for PIN-less payments from €25 to €50, has confirmed the trend. A trend that during 2020 and 2021 has also been linked to fears related to Coronavirus trasmission.
But the trend can be attributed to in-store Mobile and Wearable Payments. In fact, payments from smartphones or wearable devices, such as smartwatches, are experiencing triple-digit growth, surpassing the 7 billion euro frontier. Mobile and Wearable payments are doubling their value over 2020 (+106%).
The driving factors are as follows:
simplicity;
speed;
utility.
Mobile Wallet makes the smartphone the digital wallet, which is being joined by wearables, preferred for contactless payment, but able to speed up the payment experience in some situations.
So, as expected from predictions, instant payments have grown and are being integrated by companies to increase the one-to-one relationship with the consumer and create a unique model between physical and digital stores.
There are various sectors on which to take action to boost the use of digital payments, such as public administration, tourism, renewal of local public transport fleets and healthcare.
Innovative proposals for digitizing customer-supplier payments also continue to arise in the B2B world.
In 2021, according to Ania (Associazione Nazionale fra le Imprese Assicuratrici), insurance premiums recorded in the credit sector increased by 14.5 percent (to 644 million) compared to...
FIND OUT MORE